When setting up a new business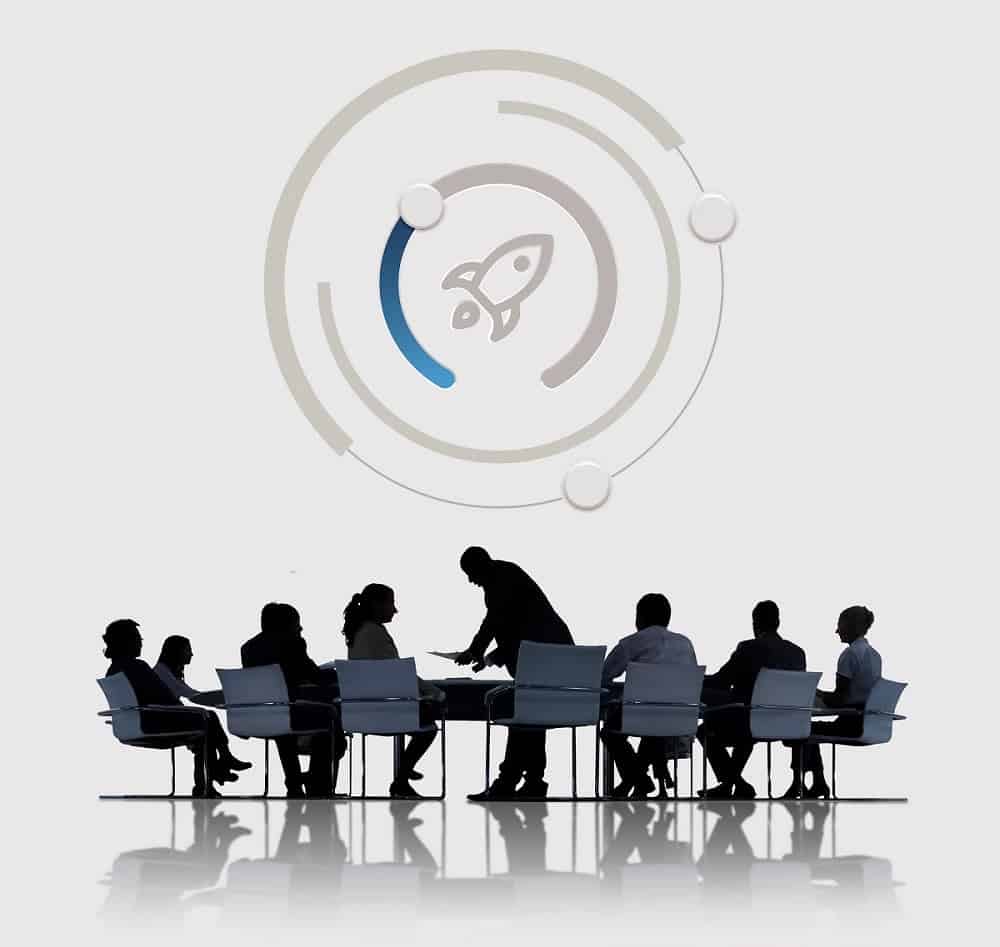 When setting up a new business
Establishing a company is the first step to lay the foundation for starting a business as well as developing and expanding in the future. However, not all Entrepreneurs know the processes and procedures and you don't even have time to learn the regulations for opening a company.
There are many issues when starting a company that you need to take care of:
What does the law say about business your?
You should choose type of business Which to suit your needs?
Capital charter, legal capital, contributed capital… how much is required?
Who is named? legal representative?
Company's name Did you choose to be duplicated and used?
To maintain the company you need what fees? Monthly?
Or even, the Business development support services Also the content you are needing or interested in?
If you are having the above questions, then you are in dire need of expert guidance to make your process faster and more stable.
Why should you choose Expertis?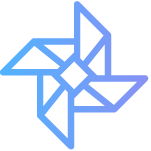 Neat
The standard process for consulting and performing business takes place from 7-10 days, procedures and documents are supported to a minimum to save time and costs.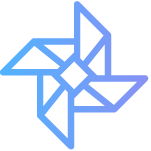 Convenient
Large network of partners, with just 01 registration at Expertis, you can access many necessary service groups related to the process of opening a company.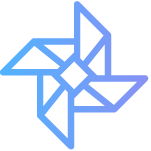 Devoted
Diversifying customer support channels, trying to assist in handling arising problems in a timely manner, in order to bring the best results for the Startup.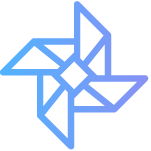 Conscientious
A team of experts and experts provide detailed advice until the Entrepreneur understands the hidden problems of setting up a company.
To help you from an individual or a group to a business have legal status, Expertis supports you:
Thorough consultation on all legal issues on business establishment and management:
Basic legal issues: consulting on choosing a business type, line of business, company name, place of business address, legal representative, etc.
Experienced consultant Chartered Capital should be registered
Advice on capital contribution structure, ownership percentage of contributed capital among members/shareholders
License consultation for conditional business lines (sub-license required)
Detailed advice for businesses on tax and business accounting issues after registering to establish a company
Consulting company management model to suit current business needs and plan to expand in the future
....
Compose profile Establishment of a business
Apply for a Certificate of Business Registration
Register to engrave the Company's seal
Post company establishment statement on National Enterprise portal
Drafting the company's charter
Make capital contribution documents, register of members and shareholders of the company (depending on the type of business)
Support connecting with banks to open bank accounts for businesses (customers open by themselves)
Detailed instructions on first-time tax declaration for businesses to the Tax Office
Original documents and Business Seal will be delivered by our Forwarders Delivered to your address absolutely free.
In addition, you will be given a set of documents Post-establishment work instructions to operate the business after completing the company establishment procedures.
The process of opening a company at Expertis is simple, giving priority to creating convenience for customers: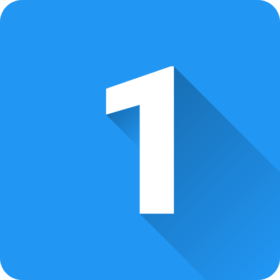 Expertis advises and prepares documents
After being consulted by Expertis on all legal issues, the Entrepreneur fills in all the information in the Business Registration Form. We will proceed to compile a set of company incorporation documents based on the information you have registered.
Customers sign to confirm the Dossier
The customer checks the information in the file, signs it for certification and attaches the necessary documents, state fees and expenses for making the Enterprise Seal.
Other fees, if any, shall be paid directly to the state agencies that collect the fees.
Expertis submits Dossier and registers the Seal
Expertis submits the client's business registration application to the Department of Planning and Investment and registers it as a Seal for the business.
Entrepreneur receives Business License and Business Seal
After 5-7 working days (from the time of submitting the application), the Customer will receive the Business License and Company Seal.
Now, tell us about your business intentions and any concerns you may have...
We are always with you and support to handle the problems to help you build a successful business!
Now, tell us about your business intentions and any concerns you may have...
We are always with you and support to handle the problems to help you build a successful business!
Frequently asked questions
Expertis has a partner available to provide related services in the process of opening a new business:
Electronic Invoice, Digital Signature
Virtual office
Open a business bank account
...
Thus, you can use many related services with just 1 registration with Expertis.
The all-inclusive business establishment package at Expertis helps you save time searching for units, get a better price policy when you register yourself and get expert advice quickly.
For the Business Incorporation service team, we not only advise on the procedures for setting up a business, but also advise on starting a new business, helping you figure out where to start and how to achieve success as a professional companion.
To be fully equipped with legal knowledge, consult the instructions from experts, you can visit Knowledge base on investment and establishment of a business Directly compiled by the Expertis Committee: Here
"Expertis not only advises on setting up a business, but also advises you on how to operate it effectively"
You can sign up now to reserve your spot and use it at any time that suits you!