Human resource and salary services
Our experienced salary and labor experts help you build an appropriate, synchronous and compatible Salary System with relevant legal regulations
Human resource and salary services
Human resource and salary services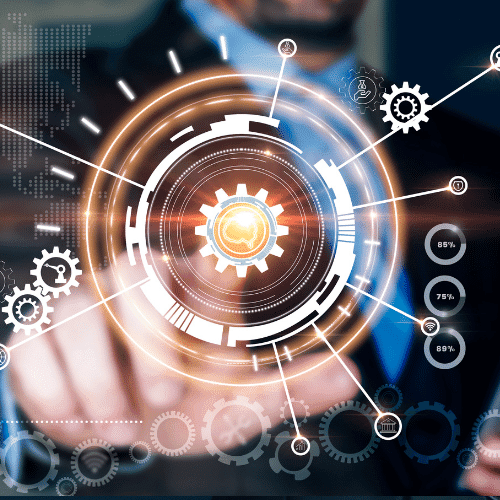 We help you optimize the operation of your business on any scale, help you optimize business operations, achieve high efficiency and sustainable safety
Headache because the salary system is not uniform?
The heterogeneous payroll data system is a big headache for every manager, let us handle the system homogenization for you and ensure a smooth transition to your new system. Friend.
Enhance business capacity
Our comprehensive package of services offers greater transparency, greater business productivity, and a rewarding employee experience.
We provide you with consistent, transparent and reasonable, helping you enjoy benefits such as:
Cut the cost
Better employee retention
Improve team efficiency
Minimize legal risk
Optimizing salary costs
Competence corresponds to income
Fairness and transparency
Enjoy full benefits
Promotion opportunities