Service of registering for social insurance for the first time
We provide professional advice and comprehensive support from application preparation, application filling to application processing management. With us, customers can be assured of compliance with legal regulations and ensure the rights of employees.
social insurance registration service
SOCIAL INSURANCE REGISTRATION FOR THE FIRST TIME
SOCIAL INSURANCE REGISTRATION FOR THE FIRST TIME
Initial Registration of an Employer Profile is a legally required process that all businesses must go through when hiring new employees.
This process requires businesses to register and follow the procedures related to the payment of Social Insurance (SI), Health Insurance (HI), Unemployment Insurance (UI), and Profile management. Use labor.
Specifically, the process of initial registration of an Employer Profile includes the following steps:
Register an account on the online social insurance registration system.
Create employee records on the system.
Register to pay social insurance, health insurance, unemployment insurance for employees.
Submit relevant documents such as business registration, tax registration, work permit for employees, and other necessary documents.
Take the final steps to complete employer registration.
Initial registration Trade union profile is the process of registering and participating in trade union activities for businesses. This is mandatory for businesses with 10 or more employees.
The process of first registration of Trade Union Profile includes the following steps:
Prepare documents: Enterprises need to prepare documents such as business registration certificate, operation registration license, minutes of the general meeting of shareholders, etc. to register to join the trade union.
Registration at a trade union: Enterprises will register and file documents at a local trade union organization, usually the grassroots trade union.
Confirmation and issue of union card: After registration, the trade union will confirm the registration of the business and issue the union card to the employees of the enterprise.
The first registration of the Trade Union Profile will help businesses ensure the rights of employees, strengthen the connection between enterprises and trade unions, as well as help enterprises fulfill their legal obligations to the Company. trade union organization.
to make a financial report
Make your salary management and social insurance compliance easier with the help of our experienced payroll and labor experts.


social insurance registration service company
Our experts provide consulting support on issues of labor, salary, social insurance through convenient means for you: email, chatbox, phone, online meeting, face-to-face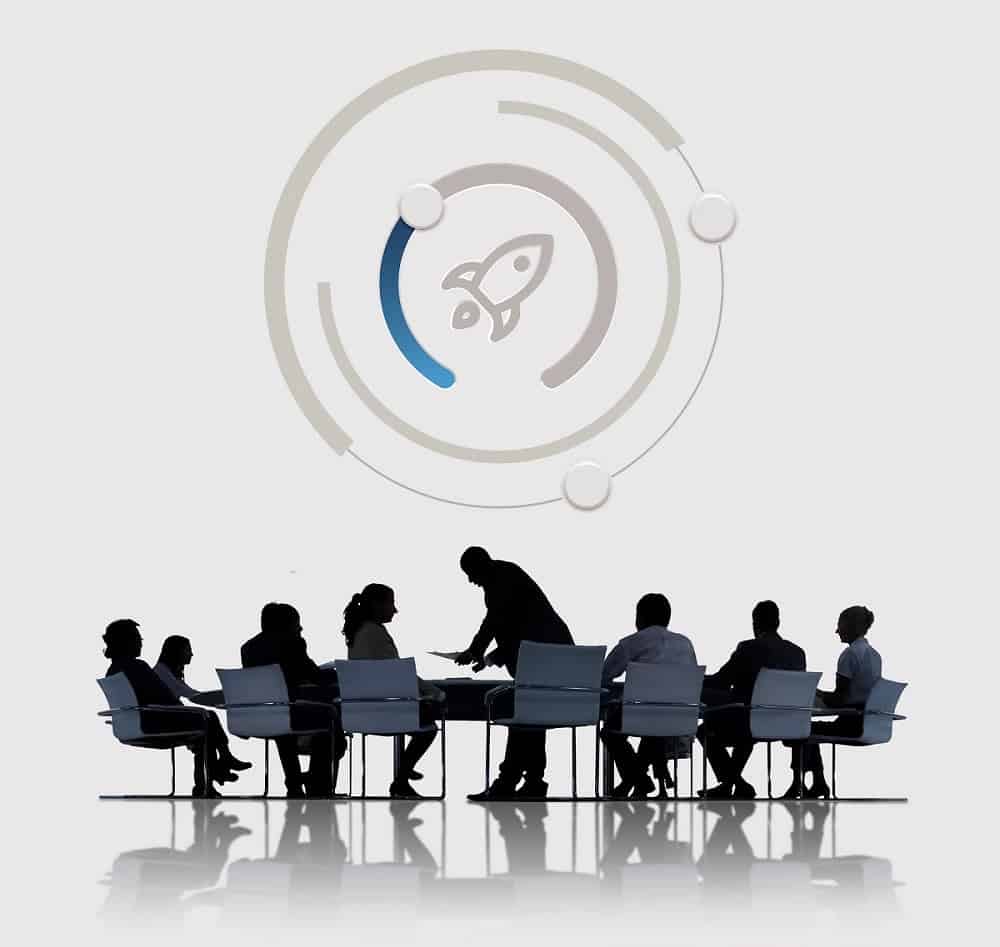 register for social insurance
social insurance registration service company