Expertis' tax consulting services are a combination of in-depth knowledge and practical experience in the tax field. We provide optimal solutions for clients on tax related issues, helping clients achieve financial efficiency and reduce legal risks.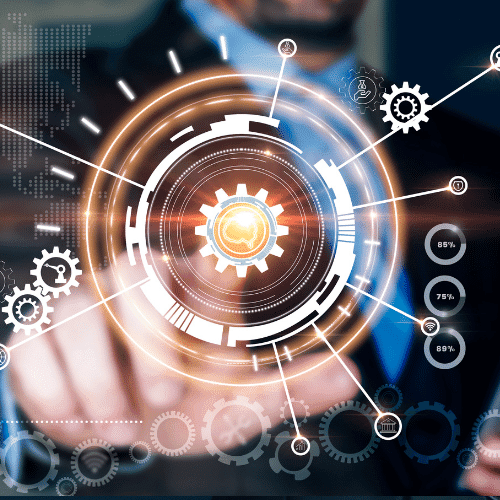 We help you optimize the operation of your business on any scale, help you optimize business operations, achieve high efficiency and sustainable safety
Want to eliminate tax risks?
Your problem will be solved thoroughly and comprehensively, we provide optimal solutions for customers on tax-related issues, help customers achieve financial efficiency and minimize risks. legal risk.