Salary Service and Social Insurance
Make your salary management and social insurance compliance easier with the help of our experienced payroll and labor experts.
Salary Service & Social Insurance
Wage service & SOCIAL INSURANCE
We have an in-depth understanding of the requirements for labor contracts in Vietnam, from probationary period, seasonal to fixed labor contract. We will help you get it right and avoid costly mistakes when signing an employment contract.
Labor contracts, renewals and amendments
We will advise and support the form of contracts suitable for your signing needs, they may include:
Consulting on signing labor contracts
Advice on signing a probationary contract
Consulting on signing a training contract
Consulting on signing outsourced service contracts
Consulting on signing decisions related to labor contracts and other types of contracts
We will help you comply with internal labor procedures, prepare necessary labor documents and how to comply with them
Internal labor procedures, documentation and compliance
Carrying out labor declaration procedures when increasing or decreasing the number of employees
Sign up for MST for new employees, register new or change dependents, and compile watch lists for these registrations.
Build salary scale
Consulting on setting up Labor Regulations, Salary Regulations, List of titles and making necessary registrations
Consulting on making a registered labor agreement
Report on the employment situation of the first 06 months of the year and the end of the year according to the state's reporting time regulations
First time, update when there are changes
We help you implement the benefits that employees are entitled to, comply with trade union regulations
The regime of workers and trade unions
We can further assist in the audit process:
Apply for a new or re-issued social insurance book
Apply for and renew your health insurance card
Closing social insurance books for employees in need.
Declare and apply for employees to enjoy the insurance regime: sickness, maternity, retirement ... when incurred
Trade union registration (whether the company has an internal union or not). Guide to tracking union funds.
Calculation of salary and related payments
Each month, we will notify you to confirm the necessary employee details, then handle all the paperwork and payroll. You just need to review and approve.
Payroll calculation, processing and reporting
Guide to timekeeping companies
We will collect the company's salary sheet and salary advance information monthly to perform the monthly general salary calculation, they include: Salary calculation, calculation of social insurance, health insurance, unemployment insurance, personal income tax calculation.
Guide the company to pay monthly salary
We help you meet your obligations on social insurance, health insurance, unemployment insurance (SiHiUi), union dues, union dues related to the employees you employ.
Compliance with terms related to employees
Make a spreadsheet of compulsory payment (social insurance, health insurance, unemployment insurance (SiHiUi), union dues, union dues) to calculate the amount that the Enterprise is responsible for paying in the period.
Prepare monthly reports and summarize data on compulsory social insurance contributions
Explain and work with the insurance agency when there are requirements
We will make quarterly personal income tax declaration and annual personal income tax finalization under the obligations of the business, including preparation of calculations, collection of necessary documents, submission to the agency. relevant tax authorities and carry out the necessary procedures.
Personal income tax declaration
Collecting employee's income and salary information
Prepare quarterly personal income tax returns, pay and notify payable tax amounts
Review annual employee income, make annual corporate income tax finalization and transfer to the unit for approval
Submit the corporate income tax return to the tax authority within 90 days from the end of the fiscal year, notify the payable tax amount when finalizing the year.
Advice on cases of excess tax payment, tax refund or deduction of personal income tax overpaid next year
Explain to tax authorities when there are requests for explanations about the entity's personal income tax
If you are a foreigner who wants to work in Vietnam, or a business that wants to hire foreign employees, we can help you get a work permit quickly and easily.
When foreigners have a work permit, they can be issued with a temporary residence card (TRC), when having a temporary residence card, you will eliminate the need for a visa when in Vietnam. We can assist you in applying for the appropriate temporary residence card.
Our experts provide consulting support on labor, salary and social insurance issues through convenient means for you: email, chatbox, phone, online meeting, in person.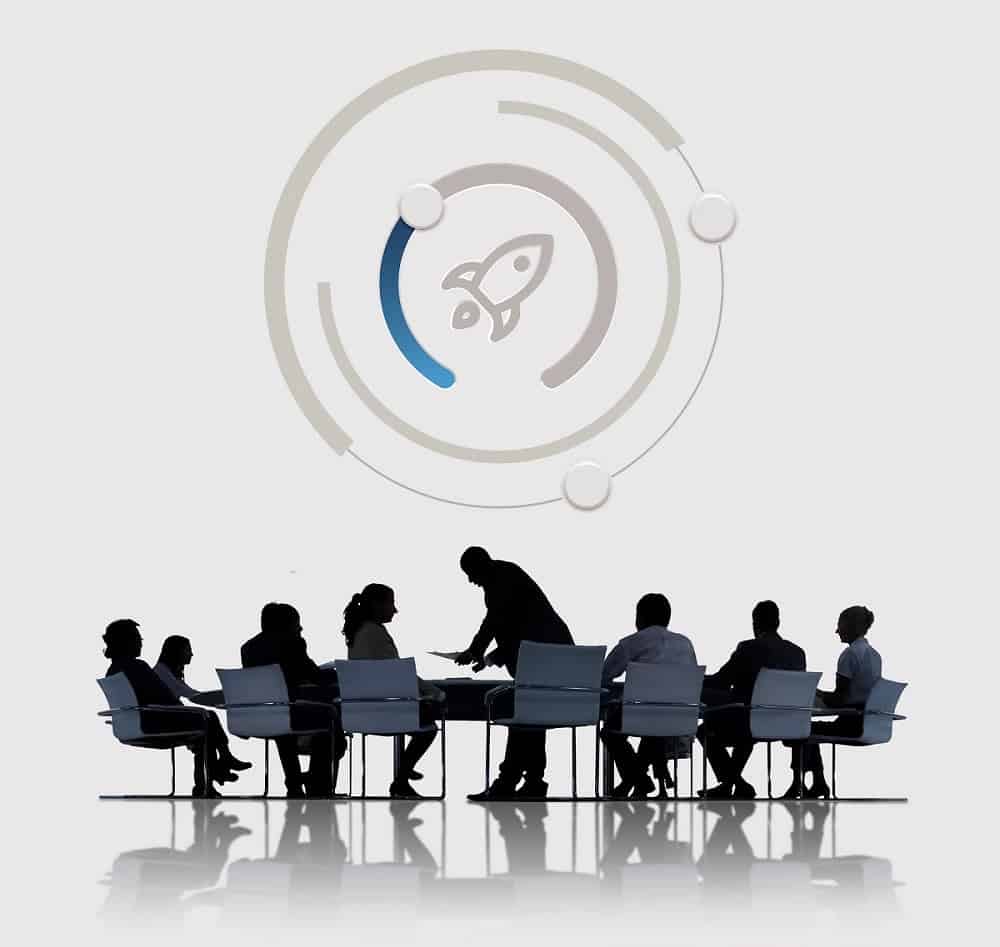 Our comprehensive package of services offers greater transparency, greater business productivity, and a rewarding employee experience.
We provide you with continuity, transparency and standardization, allowing you to enjoy benefits such as:
Cut the cost
Better employee retention
Improve team efficiency
Risk reduction
Simple and clear information
Calculate and pay insurance correctly
Enjoy full benefits
Avoid unnecessary disputes
Ho Chi Minh City social insurance service
Struggling with payroll management?
Switching partners in charge of payroll and social insurance is easy for you! We'll take care of the entire process for you, from start to finish, from contacting your current accountant to requesting all the information we need to act on your behalf. We'll take care of the cumbersome process while you focus on growing your business.
social insurance declaration service