Services for business management & optimization
We help you optimize the operation of your business on any scale, help you optimize business operations, achieve high efficiency and sustainable safety
Services for business management & optimization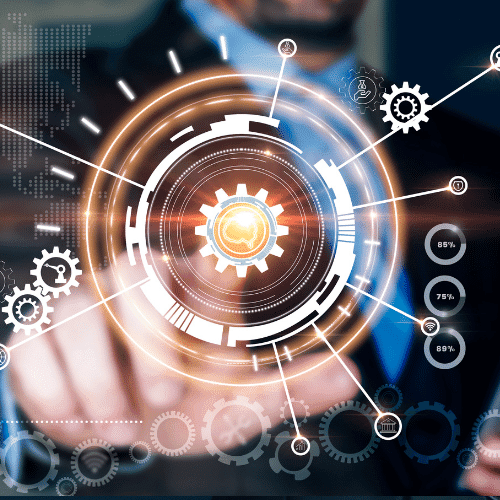 We help you optimize the operation of your business on any scale, help you optimize business operations, achieve high efficiency and sustainable safety
Struggling with current business management?
Switch business management partners easily for you! We'll take care of the entire process for you, from start to finish, from contacting your current person in charge to requesting all the information we need to act on your behalf. We'll take care of the cumbersome process while you focus on growing your business.
Do you know the company situation?
We provide reports that allow you to gain insight into your company's performance. The report includes:
We provide you with a monthly advisory letter showing a summary of the work completed and any issues that arise.
Monthly management letter
Our services include:
All work completed during the month according to the agreed scope of work
Issues and incidents identified during the month will require further attention in the following periods
Any additional work done during the month
Normally, for foreign-owned enterprises, the need for monthly financial statements (internal management) is common. We work with you to design a Report template or process a report template from a parent company, a group that follows the company's preferred reporting structure to measure financial performance and financial position.